all press releases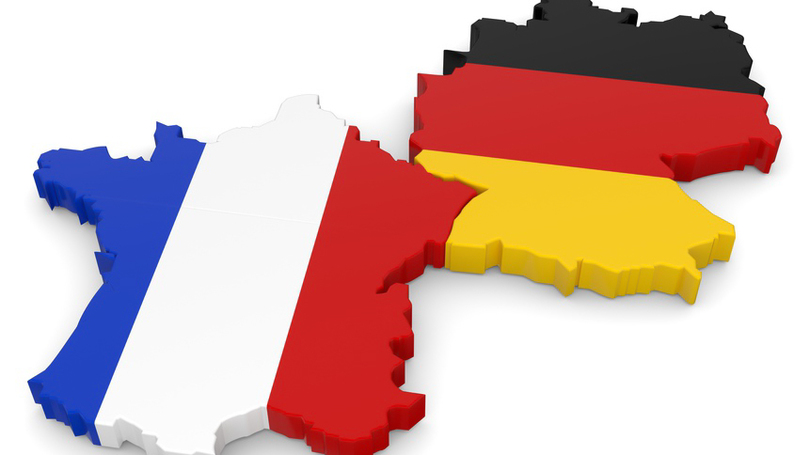 On the occasion of the 60th anniversary of the Elysée Treaty, the transport ministers of Germany and France, Dr Volker Wissing and Clément Beaune, launched the Franco-German Friendship Pass. Starting Monday, a total of 60,000 free tickets will be made available via the two rail companies Deutsche Bahn and SNCF to promote the exchange of young adults from both countries – climate-neutral by rail.
Volker Wissing, Federal Minister for Digital and Transport:
The ticket provides a great opportunity for young people to celebrate the Franco-German friendship anniversary. What is currently happening in Europe shows how important mutual exchange is for the continuation of a peaceful and democratic Europe. With this campaign, we are also sending out a signal for climate-friendly rail travel. I can therefore only encourage all young people to take advantage of this opportunity.
Clément Beaune:
The Franco-German Friendship Pass is wonderful news for all young people in our two countries, who will be able to travel free of charge by train to their neighbouring country from 1 July. With this ticket, we are celebrating Franco-German friendship and working to promote rail as a mode of transport. I call on all young adults aged 18 to 27 to take advantage of this opportunity and reserve their pass as soon as possible.
The Franco-German Friendship Pass allows young adults aged 18 to 27 residing in Germany or France to travel to their respective neighbouring country for one month between 1 July and 31 December 2023. 30,000 passes each will be issued on the German and French sides.
They can be obtained from the website www.deutsch-franzoesischer-freundschaftspass.de from Monday, 12 June 2023, 10:00 hrs. Further details and FAQ on the subject can also be found there.