all press releases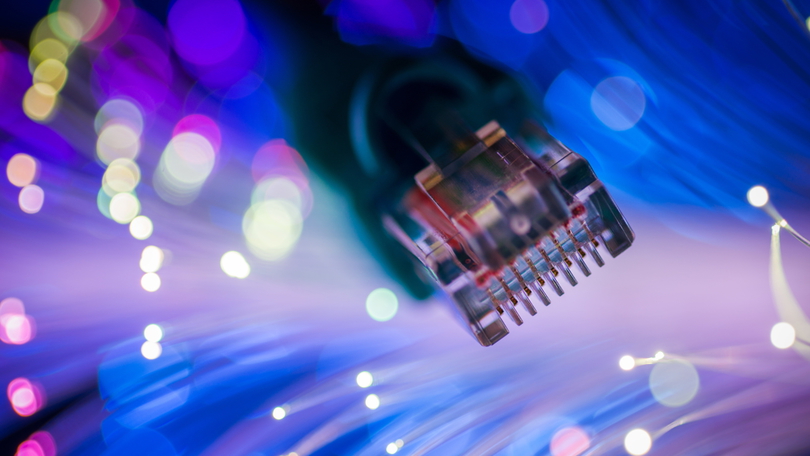 New central data hub for faster rollout of fibre-optic and mobile communications: The Federal Ministry for Digital and Transport (BMDV) and the Federal Network Agency launched the Gigabit Register today. Now, for the first time, the online platform at www.gigabitgrundbuch.bund.de (German only) combines and gives centralized access to all key information on telecommunications infrastructure in Germany.
Federal Minister Dr Volker Wissing:
Germany goes digital with the Gigabit Register. It implements a key measure of the Gigabit Strategy and helps modernize our country. Successful digital policy needs in-depth information on the telecommunications infrastructure. We worked with the Federal Network Agency to create a data hub offering a detailed and user-friendly overview of the gigabit network rollout status. The Gigabit Register is a key foundation for accelerating the rollout of fibre optic and 5G networks. Our goal is to continuously develop the data platform and implement additional applications. This includes detailed information on future rollout projects and potentially suitable sites for the rollout.
Central collection and preparation of data on the telecommunications infrastructure reduce the workload for companies and public administrations. This facilitates faster and more targeted investment decisions, helping resolve associated legal and organizational issues more effectively. That is a prerequisite for sustainably speeding up the rollout of digital infrastructure. The Gigabit Register is intended for different user groups and is made up of three elements:
Civic platform:The civic platform is based on the previous Broadband Atlas and offers the general public detailed information on the availability of broadband and mobile communications networks. The data on the technologies and speeds available has been updated and, for the first time, precise data can now be accessed for specific addresses.
Analysis platform: The analysis platform provides more detailed analyses and needs-based visualizations specifically for decision-makers in public administration. This data has also been brought up to the minute.
Planning platform: The planning platform is an evolution of the Infrastructure and Construction Site Atlas and intended specifically for companies involved in implementing the rollout. For instance, real estate, especially public-sector real estate, is to be surveyed in future for the development of new mobile communications sites. Furthermore, existing federal infrastructure, which can also be used, is to be digitalized. Full implementation is scheduled for 2023.
The preparations for the new measurement package, which are also to start in 2023, are additionally to improve the analysis of mobile communications coverage in Germany. The mobile network operators' coverage reports are to be supported with measurements based on an appropriate approach, to better represent local users' experiences. Combined with the Federal Network Agency's dead spot app and a gradual expansion of measurement data collection, this will deliver valid and consistent findings on mobile communications coverage and the need for support in urban and rural areas.