all press releases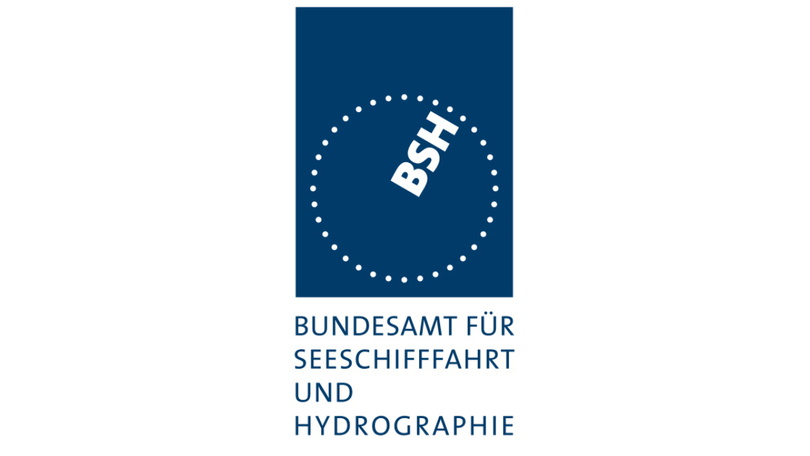 On the evening of 7 December 2022, Federal Minister Dr Volker Wissing thanked the acting President of the Federal Maritime and Hydrographic Agency on the occasion of her approaching retirement for having served the Federal Ministry of Transport and its executive agencies for so many years.
Federal Minister Dr Volker Wissing:
The skilful way in which she handled very different challenges and her experience on the international stage have not only helped her to move to the top of BSH a good four years ago, but certainly also to cope with the major tasks she has taken on here. At the peak of the Corona pandemic, she managed to adapt her authority to the new requirements in record time and stood up for seafarers' rights with great commitment and pragmatism. I would also like to highlight her efforts to balance the use and protection of the oceans and thank Dr Kammann-Klippstein for nearly 40 years of service to our country.
Dr Kammann-Klippstein started her career in the public sector as assistant head of division in the Maritime Transport Directorate-General of the then Federal Ministry of Transport. After 11 years in various Foreign Service positions at the United Nations in Geneva, the German Embassy in Washington and the International Civil Aviation Organization in Montreal, she first took over as Head of the EU Division at the Federal Ministry of Transport before being appointed President of the BSH in 2018. She will now retire officially at the end of this year. The appointment of a successor to the BSH Presidency is in the finalisation phase.