all press releases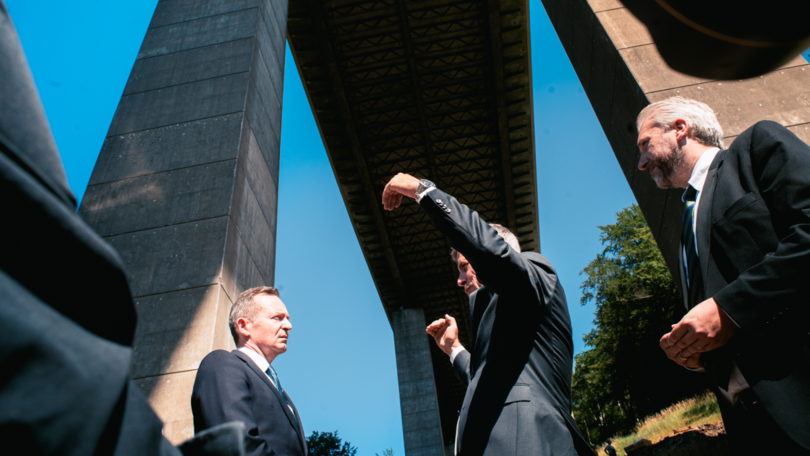 The Westfalen subsidiary office of the Federal Autobahn GmbH awarded the contract for the demolition of Rahmede viaduct by blasting. The contractor is the company Heitkamp Umwelttechnik GmbH.
Dr Volker Wissing, Federal Minister for Digital and Transport:
We have received good news from Lüdenscheid today: The procurement process for blasting the viaduct is completed. This is a crucial step towards the construction of a replacement structure. Now, the detailed planning for the demolition by blasting can start. Soon, it will be obvious for everyone to see that we are making speedy progress. At the same time, we are continuing to work at full stretch to plan and build the new viaduct. We will not relent in our efforts and pool all our resources to ensure that the burden on the people of Lüdenscheid is relieved as soon as possible.