all press releases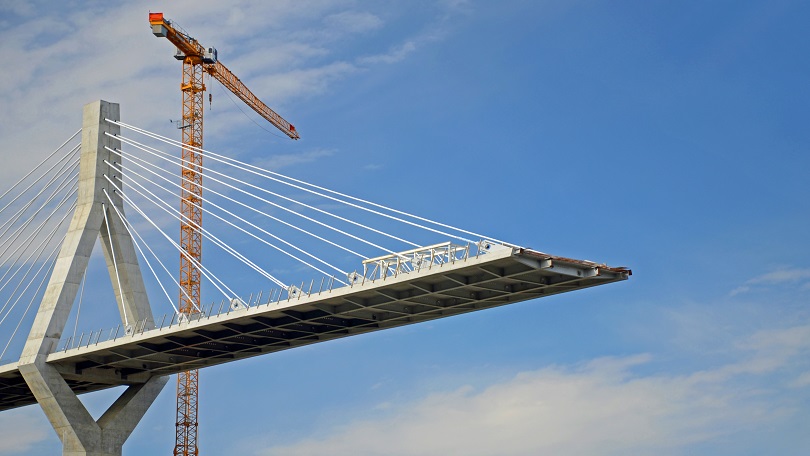 Today, the Federal Cabinet adopted the amendment of the Spatial Planning Act of the Federal Ministry for Housing, Urban Development and Building. The recast of the Act will also help speed up the implementation of large-scale transport projects significantly.
Dr Volker Wissing, Federal Minister for Digital and Transport:
We are speeding up planning and approval procedures. This is a key objective of our coalition agreement that we are driving forward as a priority. With the amendment of the Spatial Planning Act, which was adopted today, we will significantly reduce the time required to implement infrastructure projects. Especially large-scale transport projects will benefit from this. In the rail sector, the amendment adopted today will, in some cases, enable us to gain several years – without having to make any compromises in terms of environmental standards and public participation.
In transport infrastructure projects, plan approval procedure is preceded by a spatial planning procedure. However, spatial impacts are also assessed within the framework of the plan approval procedure.
The amendment of the Spatial Planning Act now introduces a mandatory time limit of a maximum of seven months for the preparation of the expert opinion by the spatial planning authority. If, after a maximum period of one month to check whether the submitted documents are complete, the spatial planning authority does not present its report within six months, the approval procedure can nevertheless be initiated. In the past, spatial planning procedures for major projects have been known to take several years, in some cases.