all press releases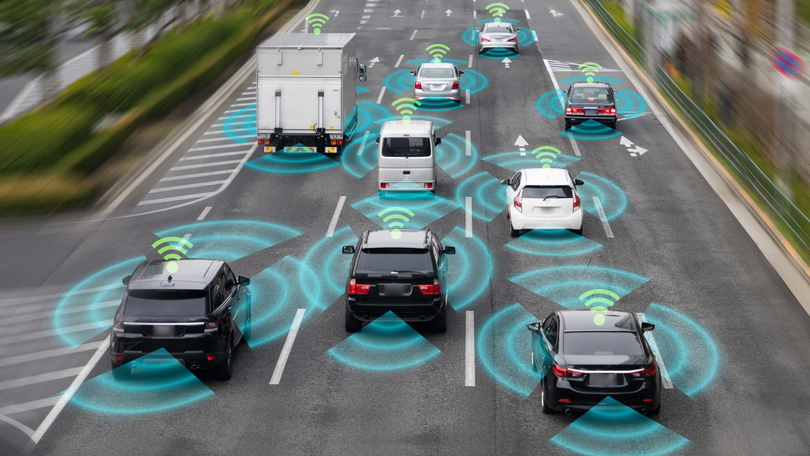 The first call of the funding guidelines for autonomous and connected driving in public traffic has been published. 55 million euros has been set aside for this purpose. Project proposals can be submitted to the Federal Agency for Administrative Services (Bundesanstalt für Verwaltungsdienstleistungen – BAV) by 21 October 2022.
Dr Volker Wissing, Federal Minister for Digital and Transport:
Our Act on Autonomous Driving enables vehicles with automation level 4 to be in regular operation on our roads. This is unique in the world. With our financial support measures, we are providing specific impetus to seize and evolve these opportunities. By doing so, we are supporting the industry's technological progress. At the same time, we aim at enhancing acceptance by our citizens. Autonomous driving will play an essential role in the future, also as part of a climate-friendly mobility system.
Financial assistance based on the new Funding Guidelines for Autonomous and Connected Driving in Road Traffic will be provided for applied research in the field of autonomous and connected driving, including interfaces with other modes of transport.
The funding is aimed at developing solutions for the regular operation of autonomous vehicles which are suited for public road traffic in Germany. The projects are designed to enhance road safety, provide efficient and low-emission mobility solutions as well as enhance social inclusion and acceptance of autonomous and connected driving. The interconnection between accessible autonomous vehicles and other modes of transport is to be guaranteed in particular through accessible applications. This is to make sure that everybody can enjoy multimodal mobility.
To support the establishment of regular operation of autonomous mobility, the funding particularly focuses on one goal: enabling the long-term use of autonomous level 4 vehicles by transport operators or mobility services providers either as regular or as demand-driven services at their own cost.
Funding guidelines and the call for applications for funding can be downloaded from the BMDV website (German only).