all press releases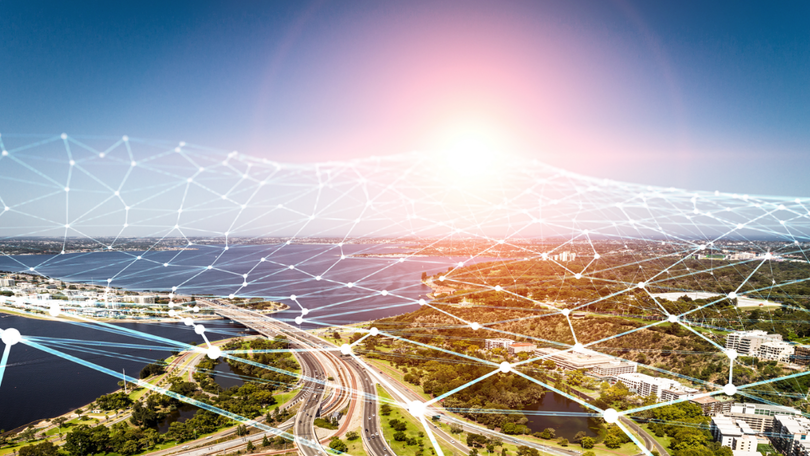 The first call for applications for funding under the 'Innovative Network Technologies in Mobile Communications' Funding Guidelines has been launched. Project proposals for researching, developing and trialling innovative network technologies in public and private mobile communications networks can now be submitted to the Federal Ministry for Digital and Transport (BMDV) . This applies, in particular, to future network technologies but also the generations already in use, such as 2G, 4G and 5G. Collaborative and individual projects that involve the interoperability of open hardware and software interfaces are eligible for funding. The deadline for submission of the project outlines is 14 October 2022.
Dr Volker Wissing, Federal Minister for Digital and Transport:
With our funding, we are supporting real world research of innovative network technologies and open network architectures for mobile communications. In this way, we lay the foundation for an accelerated introduction of new mobile communications generations in Germany in the future. Moreover, we are supporting the establishment of an independent, national and European manufacturing industry and boosting the competitiveness of Germany as a cutting-edge location for industry and technology.
The funding provided by the Federal Ministry for Digital and Transport is to strengthen the competitiveness as well as the innovative capacity of the national and European innovation ecosystem in the field of telecommunications. The aim is to involve and interconnect more manufacturers and users of hardware and software components. Access to the economic-technical ecosystem is to be facilitated especially for innovative small and medium-sized enterprises. Among other things, the Federal Ministry for Digital and Transport is thus contributing to a more diverse range of services and to accelerating network rollout through intense competition. The Funding Guidelines are embedded in the Gigabit Strategy of the Federal Government and endowed with funding of up to 300 million euros in the period to 2024.
Project proposals for feasibility studies with a maximum duration of 8 months as well as project outlines for R&D projects aimed at developing new products, procedures or services of hardware and software components for mobile network technologies may be submitted. Funding is also available for activities that support industrial standardization, e.g. of framework and reference architectures. All projects must be completed by 31 December 2024 at the latest.
Further information on the call for applications for funding as well as the Funding Guidelines is available on the website of the BMDV.