all press releases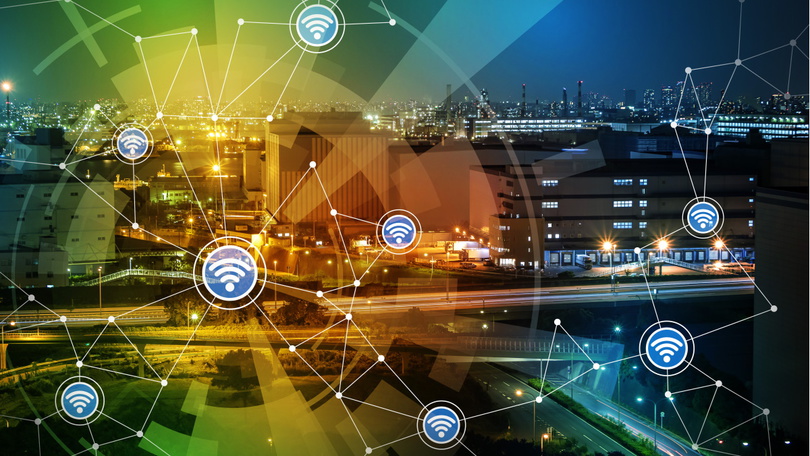 The Federal Ministry for Digital and Transport prepared new funding guidelines to promote innovative technologies in the mobile communications sector. Approximately 300 million euros will be made available for this purpose up to 2024.
Stefan Schnorr, State Secretary at the Federal Ministry for Digital and Transport, stated: "With the new funding guidelines, we want to promote research, development and innovative drive in the mobile communications sector and thereby strengthen Germany's competitiveness as a centre for industry and technology. In practice, the financial assistance will enable more application projects researching and trialling innovative network technologies under real-world conditions. By doing so, we are accelerating the introduction of new mobile communications generations in Germany and supporting the establishment of independent manufacturers."
The funding guidelines were presented today at the Ministry's first annual 'Innovative Network Technologies' Conference in Berlin. They make it possible to provide financial assistance to projects supporting innovative network technologies, such as Open RAN, in public and private radio communications networks. This applies to, in particular, future network technologies but also the generations already in use, such as 2G, 4G and 5G. The projects are to involve and interconnect more manufacturers and users of hardware and software components in order to strengthen the innovative potential of the telecommunications market as a whole. Access to the existing economic-technical ecosystem is to be facilitated especially for innovative small and medium-sized enterprises. Among other things, the Federal Ministry for Digital and Transport is thus contributing to a more diverse range of services and to accelerating network rollout through intense competition.
The funding guidelines supplement the already existing Open RAN projects supported by the Federal Ministry for Digital and Transport. More information on the annual conference can be found here (in German): www.bmdv.bund.de/inno-nt.