all press releases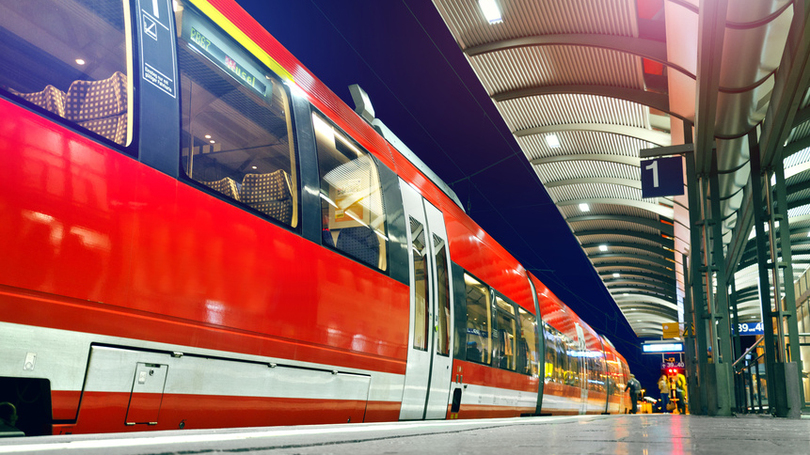 Starting today, interested transport operators and integrated transport authorities as well as cities, towns and local and district authorities can apply for funding for innovative local public transport model projects. The Federal Ministry for Digital and Transport has published a corresponding call for applications under the "Model projects to strengthen local public transport" financial assistance programme.
The funding guidelines are to support local public transport projects which aim at significantly reducing CO2 emissions from transport by offering a more attractive range of services.
Federal Minister Dr Volker Wissing:
We want to strengthen local public transport in the intermodal competition and make it more attractive. Together with the federal states and local authorities, I aim to strengthen local public transport throughout Germany in the long term through ensuring attractive services which are tailored to today's mobility needs and also make use of the opportunities presented by digitalization. With the new call for applications, we want to promote innovative approaches and creative ideas for implementation and put them into practice. For this purpose, we are providing 150 million euros over the period to 2025.
Funded projects will include:
Measures to improve the range of services and the operational quality (e.g. by reducing intervals between services, upgrading lines, developing on-demand services, implementing accelerating measures, creating links with other means of transport);
Measures to link up information and sales systems (e.g. mobility platforms and their links to other systems, check-in/check-out systems);
Other measures (e.g. marketing and public relations, expansion of services for information and orientation offered to persons with disabilities).
Aiming to attract projects which reach out to as many areas as possible, the call for applications has two funding priorities. Funding line I "Rural regions" focuses on projects in rural areas; funding line II "Urban regions" is aiming at projects in urban areas. The total amount of funding requested for model projects of funding line I must be at least 8 million euros. Total funding for model projects of funding line II must be at least 15 million euros. The Federal Government's funding rate will be up to 80%.
Regional and local authorities, integrated transport authorities as well as public and private transport operators can apply. For local authority owned operators without individual legal personality, the local authority itself is eligible to apply. The Federal Office for Goods Transport is the grant-awarding authority. In a first step, project outlines can be submitted via the eService portal of the Federal Office for Goods Transport until 9 September 2022:
Access via: https://www.bag.bund.de/DE/Foerderprogramme/OEPNV/oepnv_node.html
On this website, you will also find more detailed information on the call for applications.