All News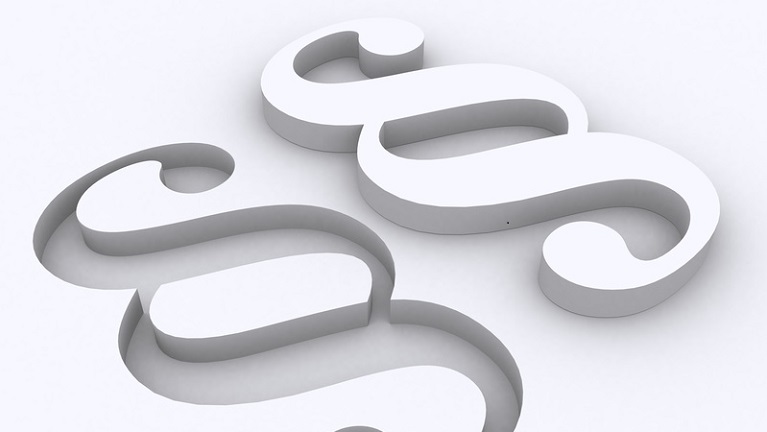 In which cases are German driving licences recognized in other countries? What else needs to be considered when driving outside Germany? Here, you will receive brief information about general questions regarding this issue. However, details are dependent on the individual countries and cannot be listed entirely.
Valid German driving licences, including those of the former GDR, are recognized in the Member States of the European Union (EU) and the European Economic Area (EEA) (Norway, Iceland, Liechtenstein).
Please note, however, that driving licences whose holders have not yet reached 18 years of age (this relates to Category A 1 licences) and the national categories L and T do not have to be recognized in other Member States of the EU or EEA. In addition, other countries can refuse to recognize your licence if, for instance, it has been withdrawn or cancelled.
If you transfer your normal residence to another Member State of the EU or EEA, your driving licence will normally continue to be valid and there is no need to convert it. To find out whether there are any restrictions or registration requirements, you should contact the competent authority of the Member State.
Recognition of driving licences in non-EU and non-EEA states depends on what kind of licence you hold (grey or pink model, credit card format or International Driving Permit) and what international agreement the state in question has signed.
We hope you will appreciate that we cannot provide a comprehensive overview of the various requirements. An International Driving Permit is not required in most European countries. You may, however, be required to carry a translation of your driving licence or an International Driving Permit with you. To find out whether this is the case, you should contact your tour operator or the competent authority/embassy of the country you wish to visit before travelling. This applies especially if you transfer your normal residence to another country.