All News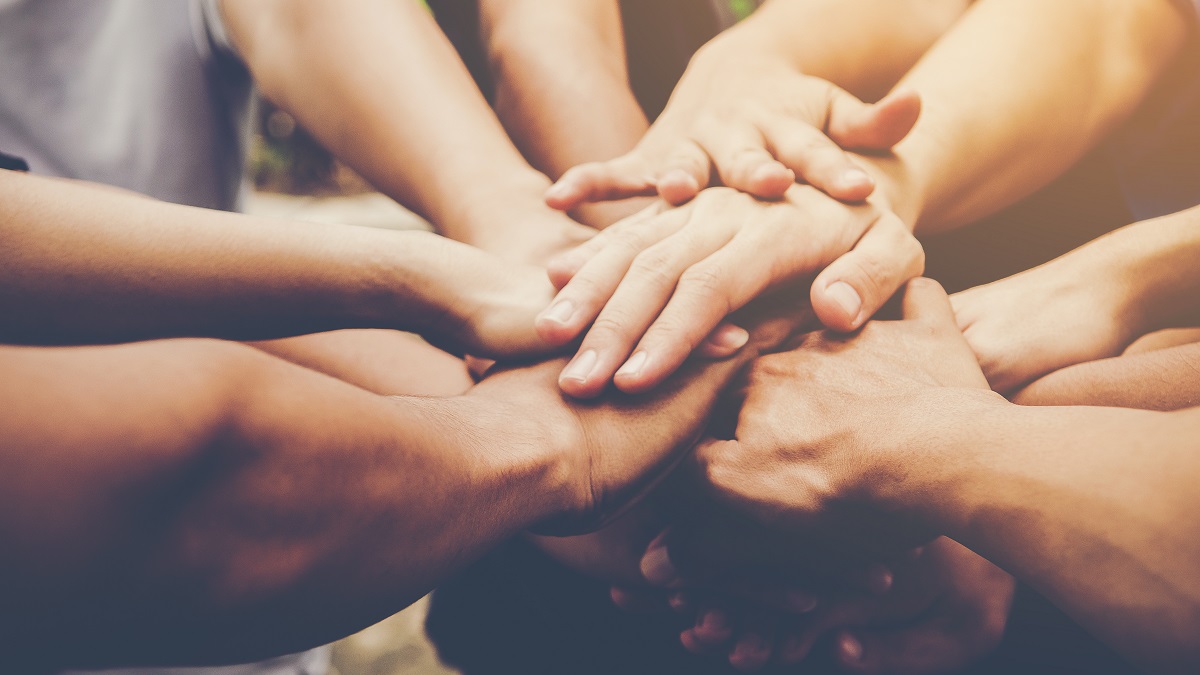 Despite all efforts made by the Federal Government in the field of road safety, it should be noted that road safety is not just the responsibility of policymakers, but concerns society as a whole and must therefore be addressed by government and society in a joint effort. This is why, in May 2021, the Federal Government has initiated the Road Safety Pact, together with federal states, local authorities as well as other partners. The Federal Government's Road Safety Programme for 2021 to 2030 reflects the full scope of the Federal Government's contribution and its own commitment to this joint strategy and to Vision Zero. The Road Safety Programme has not been conceived as a rigid plan, but as a living and learning process that is to be continuously reviewed and adapted.
The Accident Prevention Report (UVB): road accident prevention in a nutshell
The Federal Government's report on measures in the field of road accident prevention (Unfallverhütungsbericht Straßenverkehr, UVB) takes stock of the previous two-year period. Based on an analysis of the road accident statistics in the relevant reporting period, the diverse road safety activities are described and current road safety and research measures are presented. Furthermore, the report outlines national and international road safety policies. Like the Road Safety Programme, the Accident Prevention Report, too, takes up the 12 action areas of the Road Safety Pact and, as part of a living and learning process, is evolved to become a monitoring instrument.
Every two years, this comprehensive account of ongoing activities in the field of road safety is submitted to the German Bundestag.
Publicity campaigns and information
The Federal Ministry for Digital and Transport provides around 15 million euros of funding per year to numerous nationwide projects through grants for prevention measures to enhance road safety. The German Road Safety Council (DVR) and the German Accident Prevention Organization (DVW) are important partners supporting the Federal Government's road safety campaigns and information measures.
European and international road safety policy
In the past few decades, road safety in Germany has reached a very high level. This is all the more important, since Germany, being located at the heart of Europe, is one of the most significant transit countries. Germany contributes its experience and knowledge to the European and international activities while, at the same time, benefitting from a joint approach and harmonized rules. For this reason, Germany is actively involved in European and international projects and discussions on enhancing road safety, the development of road safety strategies, the adoption of resolutions at United Nations level (UN) as well as in a bilateral exchange of information and experiences on road safety activities with individual states. Therefore, national road safety activities in Germany are linked to European and international activities.