All News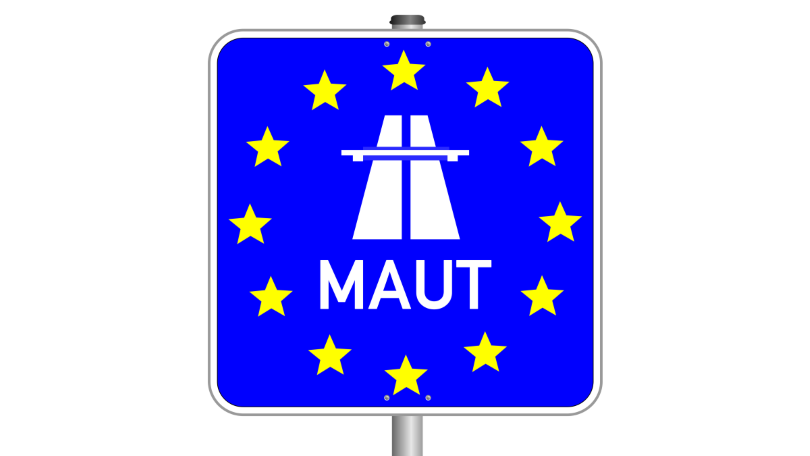 Directive 1999/62/EC (Eurovignette Directive) is the European legal basis for road pricing.
A revision of the guideline has been discussed since 2017.
On 9 November 2021, the Council adopted its position. The European Parliament approved this position on 17 February 2022. The amending directive (EU) 2022/362 entered into force on the 24 March 2022 after publication in the Official Journal of the EU.
Essential content of the amendment policy:
By 25 March 2027 Member States that already have charging systems for HGVs, are to levy charges from all heavy goods vehicles (HGVs) with a technically permissible maximum laden mass exceeding 3.5 tonnes.

With a view to climate change mitigation, by 25 March 2024 the rates have to be differentiated Europe-wide according to the vehicles' CO2 emission class, regardless of whether Member States chose a distance- or time-related system. This can be done in three ways:




By variation of infrastructure charges: In this respect, the individual Member States have a certain margin for varying rates within the individual CO2 emission categories (e.g. for zero-emission vehicles reduction between 50 and 75 per cent, for low-emission vehicles between 30 and 50 per cent etc.). Zero-emission HGVs with may be completely exempted from these charges until the end of 2025. Thereafter, the infrastructure charges may be reduced by up to 75 percent of the costs, which the vehicles with the poorest CO2 emission class have to pay.
By external costs: CO2 emissions are added to the infrastructure charges as charges for external costs and varied by CO2 emission classes.
Both combined: this means that a CO2 variation is applied to the infrastructure charges as well as to the charges for external costs.
Germany understands that the new Eurovignette Directive provides Member States within a European framework with a uniform range of possible tools that can be used for tailor-made charging solutions for the purpose of infrastructure financing and better climate change mitigation.