All News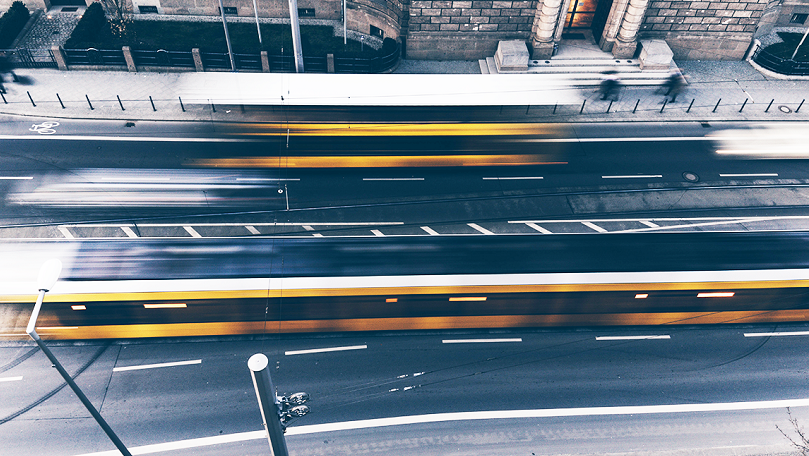 ab Information on road transport (as at 2022/05/31)
A general suspension of the driving ban for goods of all kinds due to a pandemic has no longer been planned in the federal states since July 1, 2021.
In order to ensure a continuous delivery to vaccination centers and other agencies nationwide, the Ministry has asked the federal states to issue general exceptions for the transport of corona vaccines and materials directly related to the ban on lorry Sundays and public holidays.
The exception applies only to the transport of vaccinHwohl wieder was übershenes.
You can find an overview of the regulations applicable in the federal states here (only German).

In spring of 2020, the Ministry and the federal states agreed to extend the use of foreign driving licences in Germany to 12 months, until 1 April 2021 at the latest. Given the different developments of the pandemic in the federal states, there is no nationwide extension of the 12-month-period beyond 1 April 2021. Each federal state has introduced its own rules. Further information can be found here.

The Ministry prepared rules for supporting public and private transport operators that provide transport services in public passenger transport or local and regional passenger transport by rail. On 7 August 2020, the European Commission found these rules to be in compliance with state aid rules. The federal regulatory framework on state aid for local public transport provides for the granting of state aid for revenue losses incurred as a result of the corona pandemic and for the possibility of compensating costs for hygiene measures and the retrofitting of vehicles.

For advice and information on transport operations in combined transport, please contact Studiengesellschaft für den Kombinierten Verkehr e. V. (Research Association for Combined Transport) +49 30 2061376-0 or http://www.sgkv.de/ (German only).


For mobile machinery and tractors, Regulation (EU) 2020/1040 and Regulation (EU) 2020/1564 provide for the extension of the dates of application of emission limits. Exact wording of Regulation (EU) 2020/1040 and Regulation (EU) 2020/1564.