All News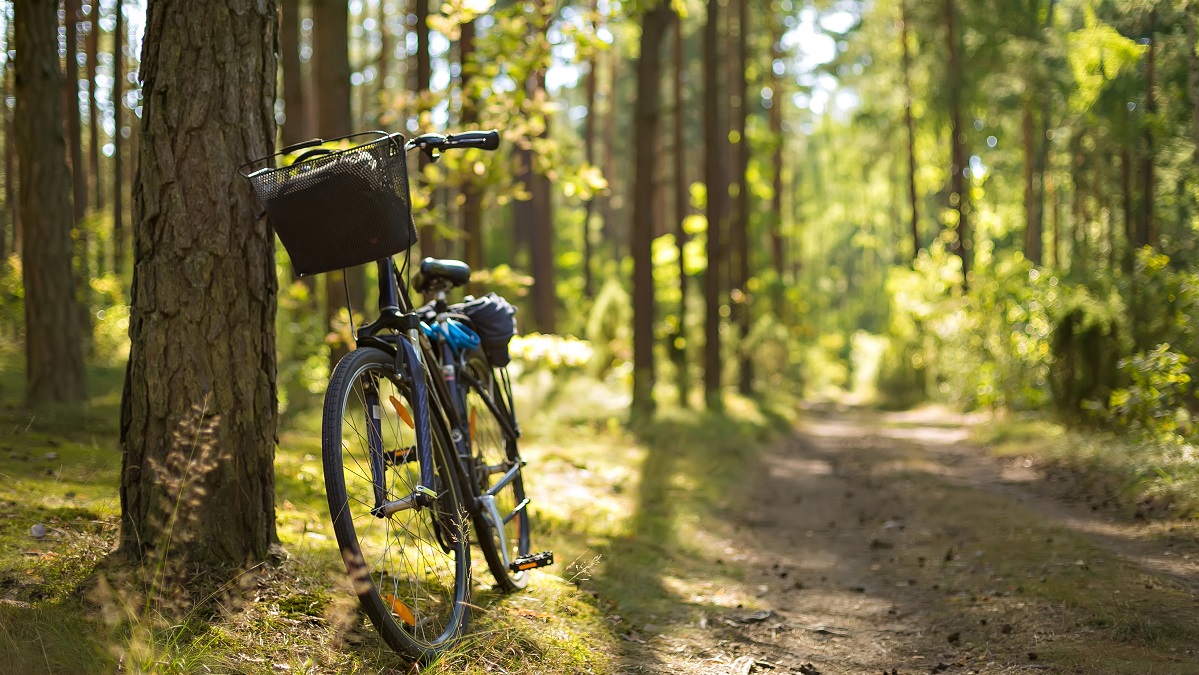 When the 25th anniversary of German reunification was celebrated in 2015, the Federal Ministry for Digital and Transport (BMDV) launched the German Unity Cycle Route project. The German Unity Cycle Route is a remarkable route that connects the cities of Bonn and Berlin. It symbolizes the merging of the German-German transport infrastructure and runs through the following seven federal states: North Rhine-Westphalia, Rhineland-Palatinate, Hesse, Lower Saxony, Saxony-Anhalt, Brandenburg and Berlin. With a route length of more than 1,100 kilometres, this unique cycle route takes you across the former intra-German border and past around 100 historical sites and memorials.
The well-signposted route leads through varied landscapes and can be explored by bike in different stages or in one single adventure.
This cycle route connects not only landscapes and regions but also people and their stories, and it is suitable for cyclists of all levels.
The German Unity Cycle Route is a joint national cycling promotion project of the Federal Government and the aforementioned seven federal states. In addition to high quality standards, with digital services such as touch screens and Wi-Fi access at the service points, it offers cyclists a high level of accessibility as well as a variety of information, orientation and entertainment options.
Cyclists with electric bikes are also catered for. They can charge the batteries of their bikes at the service points while visiting the sights of the region.
In the summer of 2019, the German-Iranian photographer Mina Esfandiari cycled along the German Unity Cycle Route from West to East (Bonn –> Berlin).
She documented the moods as well as her impressions and encounters with people along the cycle route in an exhibition: https://express.adobe.com/page/qDr8VJBNfQbPu/ (in German)
For further information, please visit https://radweg-deutsche-einheit.de/en/
Via the komoot app, you can download the cycle route to your smartphone and even plan single stages easily.
komoot app for Android (Google)
https://bmdv.bund.de/SharedDocs/DE/Artikel/StV/Radverkehr/radweg-deutsche-einheit.html (in German)
komoot app for iOS (Apple)