All News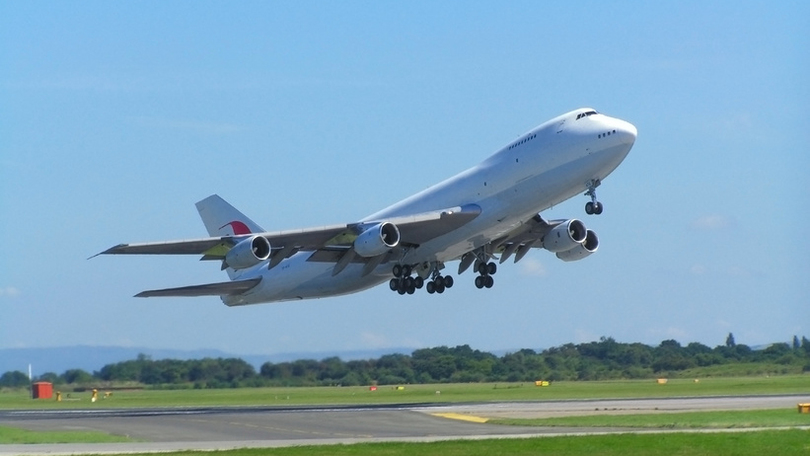 The Federal Ministry for Digital and Transport sets the framework for safe and sustainable civil aviation in Germany based on the applicable national and international regulations. This also includes the publication of a State Safety Programme (SSP). The Ministry is responsible for the preparation, adoption and updating of the German State Safety Programme and its appendices. The subject of the Programme is technical and operational safety; security is not part of it.
What is the State Safety Programme?
The German State Safety Programme describes our aviation safety management system at national level. As a member of the International Civil Aviation Organization (ICAO), Germany is obliged to implement such a programme. Accordingly, the State Safety Programme is based on the requirements set out in Annex 19 to the Convention on International Civil Aviation, which cover four areas and eight critical elements. These areas are:
State safety policy, objectives and resources
State safety risk management
State safety assurance
State safety promotion, communication
The first German State Safety Programme was published in 2020. The outcome of the actions taken as well as the need for updating will be reviewed annually.
What is the aim of the State Safety Programme?
Safety management mechanisms include methods at system level to maintain and improve aviation safety at international, European, national and company level, and in many countries also at the level of air sports associations. A State Safety Programme is a safety management element at national level. It serves to coordinate and systematically manage national aviation safety. In accordance with EU legal requirements, the German Plan largely follows the European Plan for Aviation Safety, which is regularly published by the European Union Aviation Safety Agency (EASA).