All News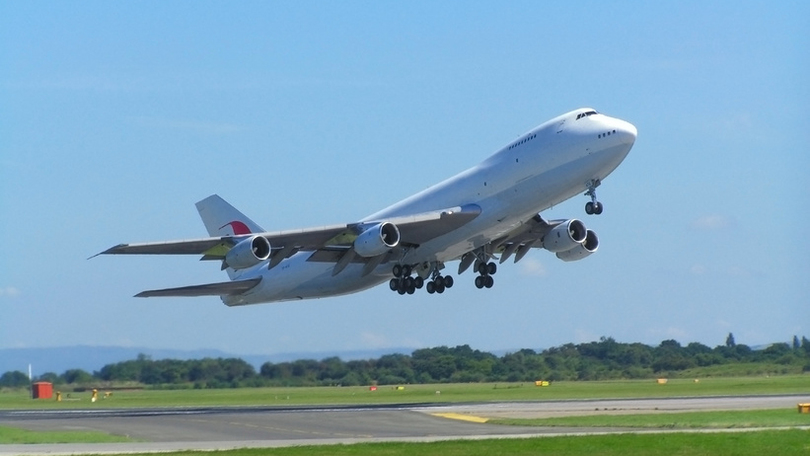 With its location at the heart of Central Europe, Germany is an international air transport hub. There are air services from Germany connecting it to all regions of the world. A significant proportion of international transfer traffic in Europe is handled at German airports.
In Germany, the aviation industry, both as a sector of the economy and in its function as a service provider for other branches of the economy, is of major importance to the national economy. Thus, aviation in Germany makes a direct and significant contribution to growth and employment. In addition, the aviation sector successfully connects German industry with all the major supply and sales markets in the world. This creates and safeguards more jobs and added value in Germany – including beyond aviation.
But air transport does even more than that. It also plays a vital role for the personal mobility of people and the tourism industry in both Germany and other countries – and is of great benefit to the national economy in this sphere as well.
However, global air transport has been subject to a fundamental structural change for several decades. This was essentially caused by the development of new growth centres, especially in Asia – a phenomenon that is closely associated with the onward march of globalization. Furthermore, there have been global advances with regard to liberalization and deregulation on the international air transport markets. In the intensified competition in global air transport, it is mainly aviation players from Asia and the Middle East that are able to sharpen their competitive edge and gain market shares.
The Coalition Agreement between the CDU, CSU and SPD for the 19th parliamentary term contains delivery of the aviation strategy developed during the 18th parliamentary term.
In Germany, the Federal Government and the federal states are responsible for the aviation administration. The active participation of the Ministry in European and international air transport bodies is a key element of the administrative work.