All News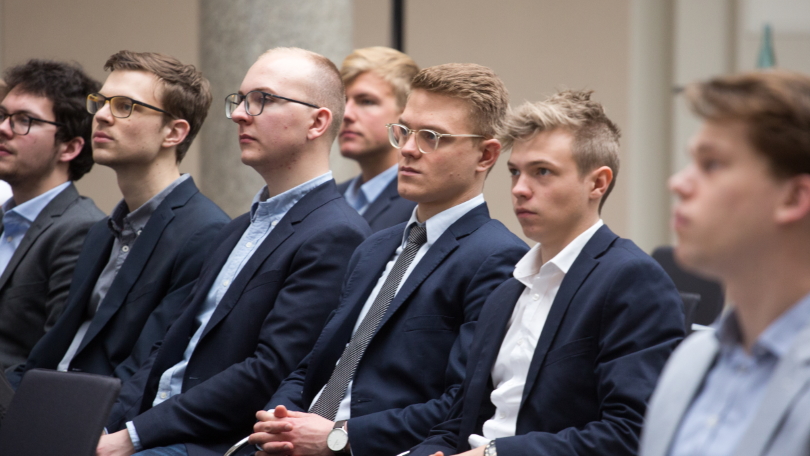 Dear members of the public,
We enjoy receiving your enquiries. They show us that you are actively participating in political life or that you want to influence policymaking. Your opinions are important to us. We are very grateful for your remarks and suggestions. They can play a role in the legislative decision-making process as well as in everyday political life.
You can find a wide range of information on our website. However, should any questions remain unanswered, please do not hesitate to contact us. The easiest way to send us a message is by using this contact form. You can also contact our Public Information Service by phone. Their telephone number is + 49 (0)30 18 300 3060. Lines are open between 09.00 and 12.00 hrs Monday to Friday.
We will endeavour to reply as quickly as possible. Please note that the Legal Services Act prevents us from providing legal information and individual advice and that enquiries of this nature cannot be answered.
Information brochures and publications
As part of our public relations activities, we provide a wide range of publications. They reflect our numerous and diverse areas of political action. If you are interested, please click here to order or download them. We will send you any publication free of charge and postage. Please note that you can only order up to 5 different copies. If you have any more questions, please use this contact form or call our enquiry helpdesk.
We encourage you to take advantage of our services.