All News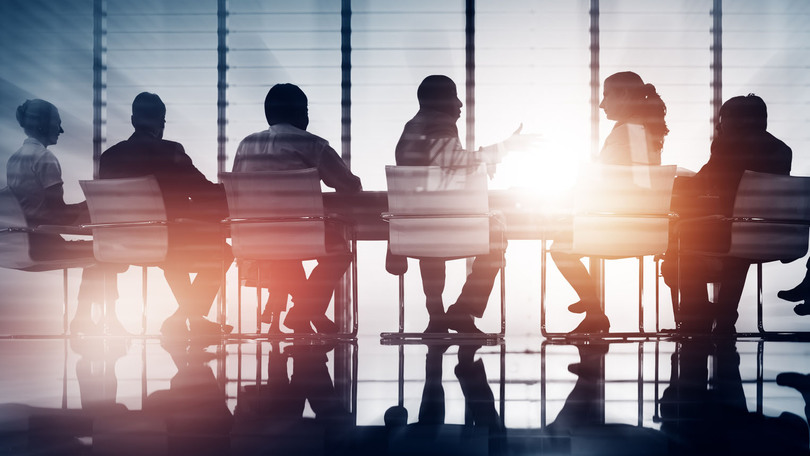 The informal video conference of EU transport ministers took place against the backdrop of the COVID-19 pandemic.
It focused on a discussion among the transport ministers on the benchmarks for a pandemic contingency plan for European freight transport, initiated by the German EU Council Presidency. These benchmarks are to provide a basis for the European Commission to flesh out a concrete EU-wide pandemic contingency plan for freight transport as well as to serve as a template for additional pandemic contingency plans. The objective was to take precautions so that another crisis situation similar to the COVID-19 pandemic cannot hit the European freight traffic flows and logistics chains abruptly again and catch us unprepared. The video conference also sent a clear signal of European agreement, capability to act and determination of the EU transport ministers in this important matter.
Moreover, the European Commission provided information on the future management of European air transport, with a particular focus on the Single European Sky.