All News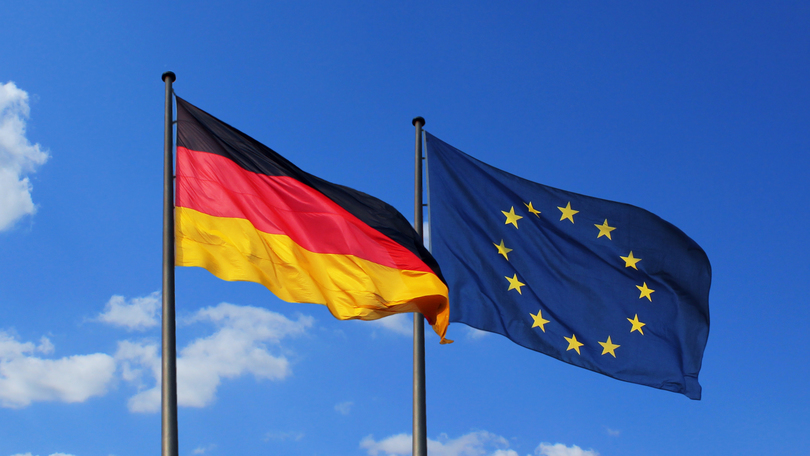 The Trio Presidency of Portugal, Slovenia and Germany will start on 1 July 2020 with the motto "Joining forces for sustainable, innovative, resilient and affordable mobility".
At today's virtual kick-off conference, the three ministers signed a joint statement, which will be the basis for cooperation in the transport sector for the eighteen months ahead. Apart from topics of how to deal with, learn lessons and recover from the corona crisis, the key issue of the Trio Presidency is also the provision of sustainable and innovative mobility. With regard to the European Green Deal, the Trio is committed to placing more emphasis on innovations, thereby contributing to an economic and sustainable recovery. In this respect, supporting the market ramp-up and the user friendliness in the field of alternative fuels will be one of the priorities.
Minister Pedro Nuno Santos:
I want to underline the importance of rail as the mode of transport of the future. It will help us achieve a better connectivity throughout Europe, while striving to protect the environment and fight climate change. I look forward to working with our German and Slovenian friends for the coming 18 months — working together on a more sustainable, innovative, resilient and affordable transport system, to better connect people and businesses in all geographical regions of the Union.
Minister of Infrastructure Jernej Vrtovec emphasized:
The main priority for Slovenia is greening mobility and smoother cross-border transport within the EU and with our neighbouring countries, especially with the Western Balkan Countries. In this framework, Slovenia will focus on: E-mobility, facilitation of cross border transport between the Western Balkans and the EU, the revision of the TEN-T regulation and naturally we will take on board other dossiers in the field of sustainable, smart and green mobility, aviation, rail etc. and of course COVID-19 measures as necessary.
Minister of Infrastructure Jernej Vrtovec also emphasized the trio declaration which addresses the main priority of the EU and the three countries and will serve as a common guidance for the presidencies in the next year and a half.