All News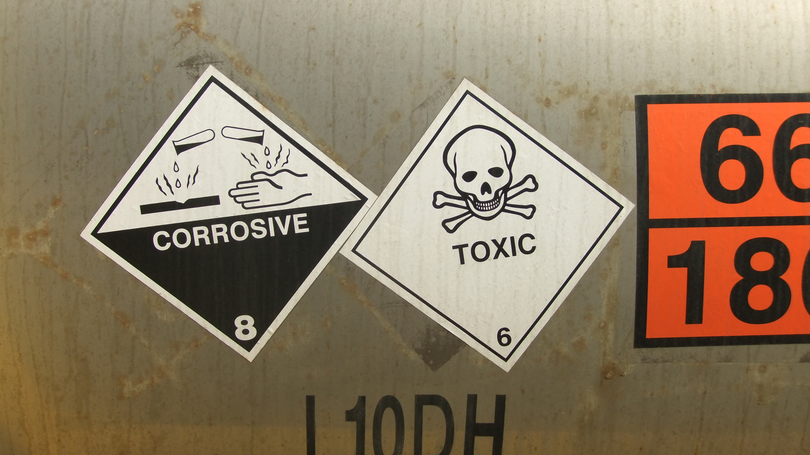 In a highly industrialized society, dangerous goods are frequently used and of course also transported. When transporting such goods, it is important to protect the life and health of humans and animals and to prevent threats to public safety and order.
Therefore, international regulations have been created for the transport of dangerous goods which, in principle, ensure the safe carriage of these sensitive goods. The regulations are continuously reviewed and evolved taking into consideration scientific and technological findings. The regulations are published in the Federal Law Gazettes I and II and where necessary supplemented by publications in the Federal Ministry of Transport Gazette.
Here, particular attention is devoted to the classification, the packaging and the marking of the dangerous goods, to the construction, the equipment and the inspection of the vehicles and tanks as well as to the training of dangerous goods advisors, drivers and other persons involved in the transport of dangerous goods.
In the course of 2001, the dangerous goods regulations for the different modes were introduced in a restructured form. They are now presented in an easier to understand and more coordinated manner. Every two years, the regulations are adapted to ongoing developments.
The "Memorandum of Understanding for the Transport of Packaged Dangerous Goods on Ro-Ro Ships in the Baltic Sea" (MoU) is a multilateral agreement between Baltic Sea states on the transport of dangerous goods. The MoU provides for facilitation in combined transport. It is published in German and English in the Federal Ministry of Transport Gazette (see attachments).
Moreover, additional information is available on the German-language website of the Ministry. (see internal links)
Below, you will find links to national and international institutions relevant to the carriage of dangerous goods (see external links).