All News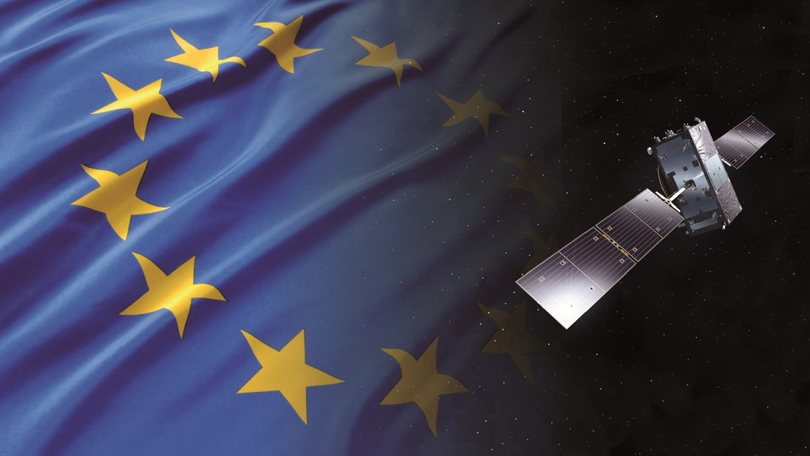 Satellite technologies are valuable tools of the modern digital society and are becoming increasingly important in our everyday lives. The EU Space Programme is designed to ensure Europe's strategic independence in accessing space-based data and services, in particular in the fields of navigation (Galileo) and Earth observation (Copernicus).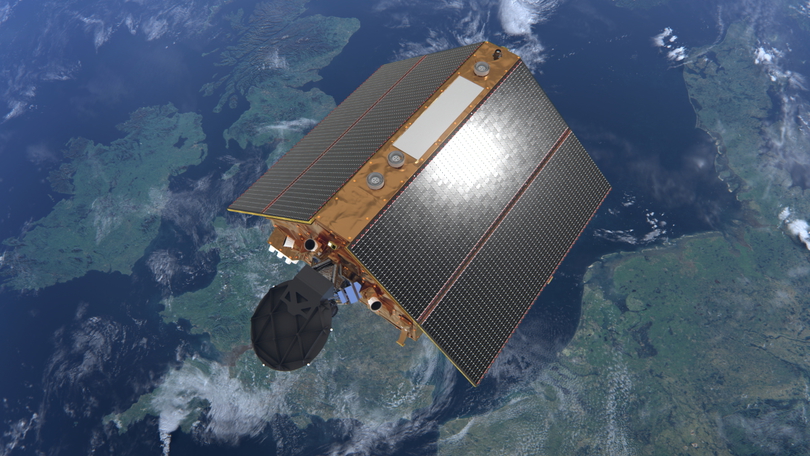 Galileo is the only civil satellite navigation system in the world. It provides users with a wide range of possible applications, for instance in road transport, shipping and rail transport as well as in agriculture.
Copernicus is an integrated earth observation system which is unique in the world. Data and information dealing with land surfaces, the marine environment, the atmosphere and climate change as well as supporting disaster management and civil security are provided on a long-term and sustained basis.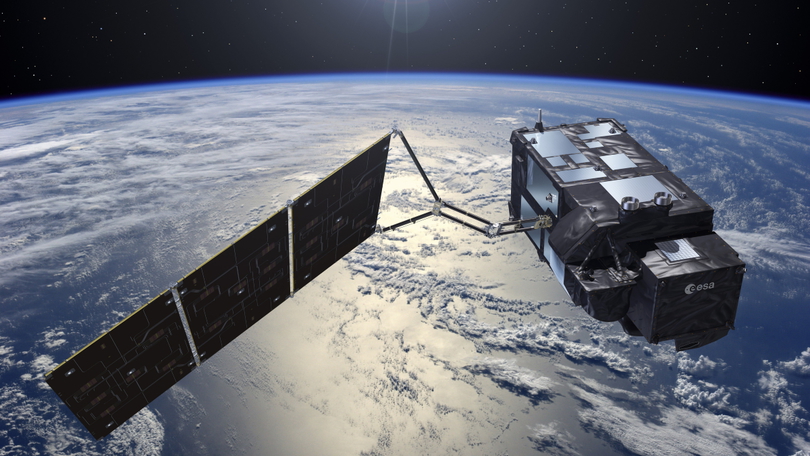 In its space programme, the EU is also focusing its financial assistance on the two major infrastructures – Galileo and Copernicus. The European Commission's space budget for the period from 2021 to 2027 totals 14.9 billion euros, of which 14.4 billion will be used to continue and evolve the operational programmes.
Further information can be found at: