All News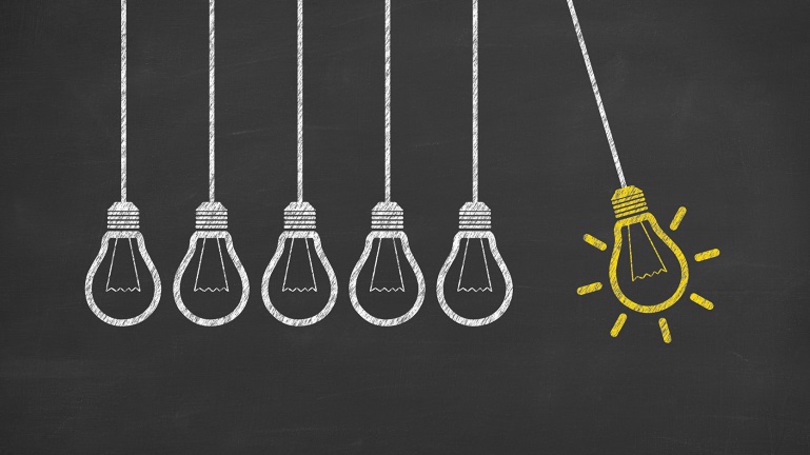 The Ministry awarded prizes to innovative business ideas for Mobility 4.0 at the 3rd Start-Up Pitch on 5 July 2018. Previously, 20 start-ups had had the opportunity to present their ideas and business models to a distinguished jury at the Ministry.
Among the renowned jury members were Alex Koch (CTO Freigeist Capital), Maxim Nohroudi (Member of the Board of the Bitkom digital association), Isabella Groegor-Cechowicz (Global General Manager Public Services, SAP SE) and Kirstin Hegner (Managing Director Digital Hub Mobility at the UnternehmerTUM GmbH).
Prizes were awarded to:
Carrypicker (Hamburg): Millions of data are processed in real time by an artificial intelligence-based platform. These data enable the development of dynamic consolidation optimization solutions for HGV loads as well as availability and price forecasts. Thus, Carrypicker is to make freight scheduling faster, more efficient and more profitable.
vialytics (Baden-Württemberg): The solution developed by vialytics provides real-time road condition data for determining the correct timing to repair road infrastructure. This can help local authorities to efficiently make use of their funds and to maintain road condition at a good level.
Blickfeld (Bavaria): Autonomous systems such as self-driving cars must be able to perceive and understand their environment to safely move therein. Blickfeld has developed a sensor that provides high resolution three-dimensional environmental data and that is based on commercial components combined with a patented silicon structure moving a laser beam over the scene. This aims to make autonomous driving suitable for mass production.
Since 2016, the Ministry has been funding R&D projects related to digital data-based applications for Mobility 4.0 with a financial assistance programme called mFUND. mFUND not only provides financial assistance but, with different event formats, it fosters networking between stakeholders from the political sphere, as well as the business and the research communities. It also promotes access to the mCLOUD data portal. In parallel with the 3rd Start-up Pitch, the 4th call for applications for funding for the mFUND funding line 2 was published.