All News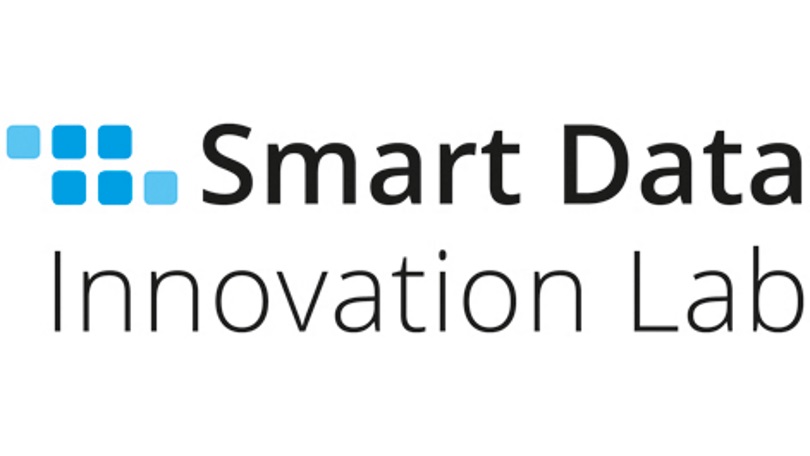 The Smart Data Innovation Lab (SDIL) is an exchange and operating platform for big data applications. Its objective is to accelerate cooperation between the business sector, the public sector and the research community concerning big data and smart data technologies. The SDIL was launched by partners from the industry and the research community as an initiative of the Federal Government's National IT Summit. With regard to the funding priority - big data centres of excellence - the SDIL is supported by the Federal Ministry of Education and Research.
The SDIL platform makes it possible for research projects to conduct state-of-the-art big data analyses by making available unique hard and software free of charge. Within the context of the project, data and results of the analyses can be shared on the SDIL platform in a completely secure environment.
SDIL provides technical assistance to its projects ranging from the application to use the SDIL, through the selection of appropriate technologies and the corresponding assessment up to the utilization of the results. mFund funding recipients have the possibility to use the SDIL for their projects free of charge. For this purpose, it is necessary to file a formal application for permission to use the SDIL before submitting the mFund project outline. For advice on how to use the SDIL, an email can be sent to office@sdil.de.