All News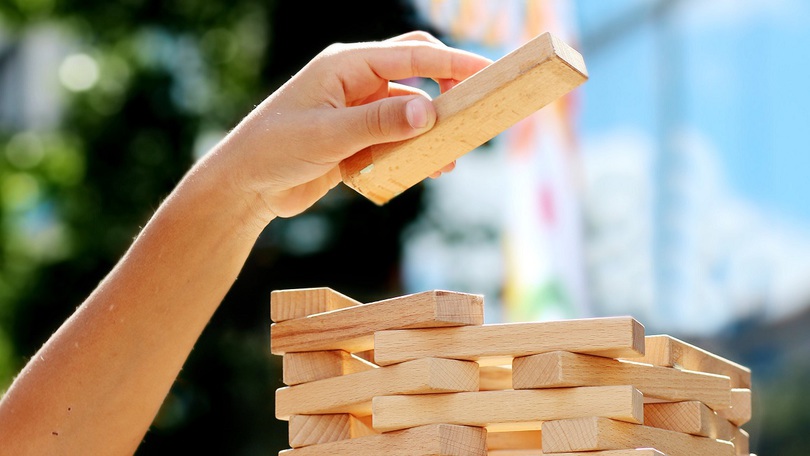 The Ministry is providing financial support for digital innovations
Since 2016, the Ministry has been funding R&D projects related to digital data-based applications for Mobility 4.0 with a research initiative called mFUND.
What is eligible for funding?
With mFUND, the Ministry is supporting the development of digital business ideas that are based on mobility, spatial and weather data. This includes, for example, new navigation services, innovative sharing platforms, intelligent journey planning or high-precision weather apps. Our funding kicks in the moment digital ideas are born and supports founders and start-ups in realizing these ideas - from the initial concept via the development to commercial maturity.
Who is eligible to apply?
Founders, start-ups, enterprises, governmental and non-governmental higher education institutions, associations as well as R&D authorities and institutions can request financial support. Projects with cooperation partners from industry, academia and practice can receive funding, too.
What is the level of assistance?
mFUND will provide funding totalling 200 million euros over the period to the end of 2020. There are two funding lines: 1. Elaborations of project proposals and preliminary studies and 2. Applied research and experimental development.
The funding support is paid pro rata based on the expenses. In funding line 1, financial support is provided for up to twelve months for documented expenses for a maximum of 100,000 euros; funding line 2 provides funding for up to three years for a maximum of 3 million euros. The rate of funding may vary depending on different factors, e.g. type of actor (commercial vs. non-profit), the size of a company (+ 10 % for medium and + 20 % for small enterprises), the effectiveness of cooperation, and/or the open accessibility of the results. The calculation of the rate of funding is based on EU Regulation 651/2014.
What criteria are applied to the approval of funding applications?
All funding applications are reviewed as part of a two-stage competitive evaluation procedure. During the first stage (professional examination), the preliminary project outlines are evaluated regarding substance. During the second stage (formal examination), the applicants of all projects that were positively assessed during stage one will be requested to submit a formal funding application. The Ministry is responsible for the approval.
Contact