All News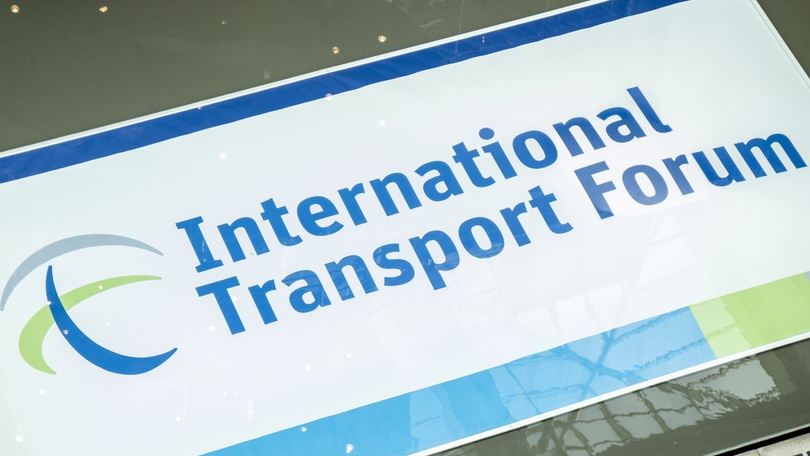 The primary basis of our future prosperity is well-functioning and globally interlinked flows – flows of goods, flows of people and flows of data. This is especially true for Germany as the world's leading exporting nation and most important transit country at the heart of Europe, whose infrastructure connects more than 700 million people. It is the responsibility of modern mobility policy to optimise these flows in cross-border contexts, too. This is important as the mobility needs of our business community and our people do not stop at national borders.
We live up to our responsibility by jointly developing and implementing integrated approaches to mobility. In particular in air and maritime transport, but also in road and rail transport as well as in the field of digital infrastructure, a wide range of coordination at national level is needed. Innovations of Mobility 4.0 such as automated driving, electric mobility and other emerging technologies require globally coordinated standards, too. The objectives of international transport policy are many and varied and range from the competitiveness of the individual modes of transport through road safety to the harmonisation of technical and social legislation.
The Ministry represents the transport policy interests of the Federal Republic of Germany in international organisations and by implementing bilateral agreements. Examples include the International Maritime Organisation (IMO), the International Civil Aviation Organization (ICAO) and the Intergovernmental Organisation for International Carriage by Rail (OTIF). In addition, Germany organises the annual International Transport Forum (ITF) and for the first time hosted a Meeting of G7 Ministers of Transport in 2015.