All News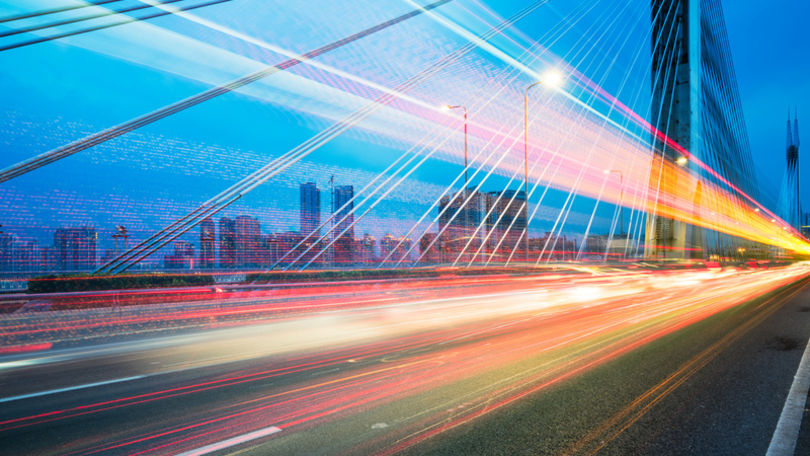 Mobility Package I
The EU Mobility Package I contains numerous new rules for the posting of professional drivers, access to the market and the profession as well as for social legislation. It was adopted on 8 July 2020 and published in the Official Journal of the EU on 31 July 2020.
Further information can be found here (in German).
Revision of the Eurovignette Directive
The Eurovignette Directive (Directive 1999/62/EC or 2006/38/EC) is the European legal framework for road user charges for heavy goods vehicles in EU Member States. It is also known as the Infrastructure Charging Directive.
The Eurovignette Directive addresses both time-based road user charges, such as vignettes, which allow for a certain road network to be used unlimited times for a defined period of time (e.g. one year), and mileage-dependent tolling schemes, i.e. charges levied for every kilometre driven on a certain road network. The HGV tolling scheme introduced on German motorways in the beginning of 2015 is a mileage-dependent system. Since 2017, a revision of the Directive has been subject to discussions.
Further information can be found here (in German).
Road Safety
The EU Member States are cooperating very closely in the field of road safety. The EU's new policy objective for the road safety sector in the next decade from 2021 to 2030 is to reduce the number of fatalities and, for the first time, also that of heavily injured persons, by 50 %. As the number one transit country in Europe, and as a country with a high density of traffic, Germany is keen to see Community involvement. The Ministry is focusing particularly on innovative vehicle technologies, such as driver assistance systems (e.g. turn assist systems or emergency braking systems) and automated and connected driving.
Further information can be found here (in German).
Passenger rights
Since 1 March 2013, Regulation (EU) No 181/2011 concerning the rights of passengers in bus and coach transport has been in force. Passengers can directly refer to the provisions of the EU Regulation since it applies directly in all Member States of the European Union without the need for transposition.
Further information can be found here (in German).
EU Driving License
The EU Driving Licence Directive of 19 January 2013 was the first step towards harmonizing driving licenses in Europe. Holders of an EU Driving License automatically verify that they have acquired the permission to drive in accordance with EU legislation. This is why a "European driving license" is accepted in every Member State as well as in Iceland, Liechtenstein, Norway and Switzerland.