All News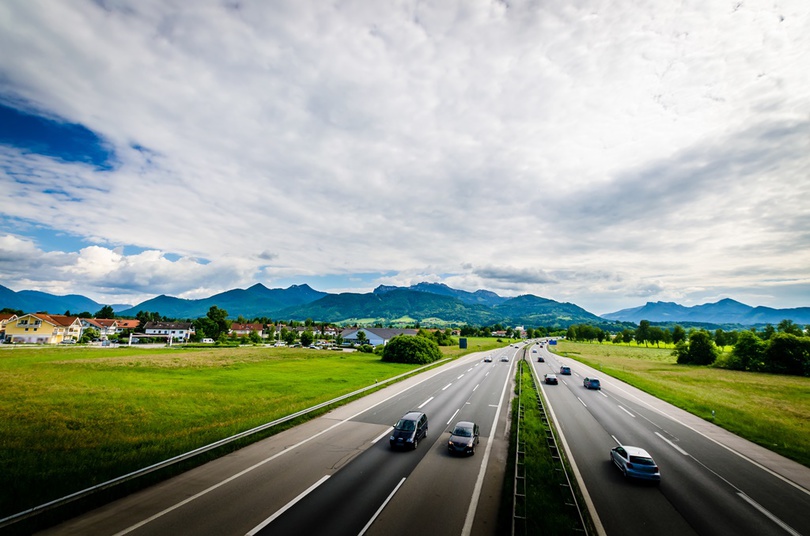 The Convention on the Protection of the Alps was signed on 7 November 1991 by Austria, France, Germany, Italy, Liechtenstein, Switzerland and the European Economic Community (Slovenia signed the Convention on 29 March 1993 and Monaco became a party on the basis of a separate, additional protocol). The Convention entered into force on 6 March 1995.
Protocol on the Implementation of the Alpine Convention in the Field of Transport (Transport Protocol)
The Ministry is responsible for the implementation of the objectives of the Transport Protocol. In this protocol, the contracting parties commit to a sustainable transport policy that is, among others, characterized by the following elements:
Intermodal transport policy: A holistic transport policy that contributes to the sustainable development of the Alpine region.
Ensuring the movement of intra-Alpine and transalpine transport by increasing the effectiveness and the efficiency of transport systems.
Promoting modes of transport which are environmentally-friendly and economic in terms of natural resources at economically bearable costs.
Ensuring fair competition between the different modes of transport.
Transport Working Group of the Alpine Convention
The Alpine Convention established working groups for the implementation of the eight protocols. The groups are given corresponding mandates for a limited period of time (usually two years). In the context of the Transport Working Group, the Ministry is working together with the other Alpine countries on cross-border solutions for the challenges that intra-Alpine and transalpine transport is facing.