All News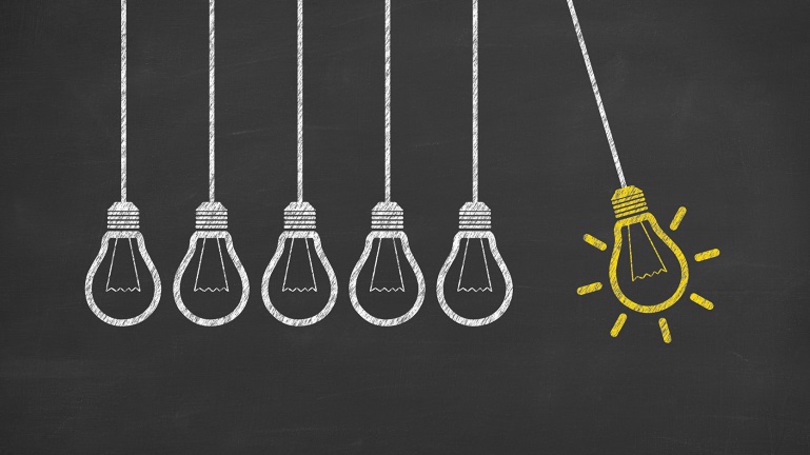 Since 2016, the Federal Ministry for Digital and Transport (BMDV) has been funding R&D projects related to digital data-based applications for Mobility 4.0 with a research initiative called mFUND. mFUND not only provides financial assistance but, with different event formats, it fosters networking between stakeholders from the political sphere, as well as the business and the research communities. It also promotes access to the mCLOUD data portal.
Funding
mFUND supports founders, start-ups, businesses, but also authorities and institutions of higher education. Funding recipients develop digital business ideas that are based on mobility, spatial and weather data. There are two funding lines, which allow long-term support from the initial idea to the development of a prototype. mFUND will provide funding totalling 200 million euros up to the year 2020.
More information on funding
Events
Digital visionaries must be connected with each other and need platforms for a creative exchange. As part of mFUND, the Ministry organizes conferences, bringing together funding recipients. mFUND competitions, such as the BMDV Data-Run or the BMDV Start-up Pitch, are addressed particularly at founders, start-ups and programmers who have innovative ideas for Mobility 4.0.
More information on events
More information on the mFUND-Workshop series "Data Innovations for Smart Mobility in Europe"
mCLOUD
Via mCLOUD, the Federal Ministry for Digital and Transport makes available its own mobility, spatial and weather data as well as that of its executive agencies in standardized formats and free of charge. mCLOUD serves as an open research platform, providing central, quick and easy access to data of the Ministry and its executive agencies that is relevant to mobility. The platform is open for data from academia and industry and is being constantly expanded.
More information on mCLOUD
Projects
mFUND promotes research and development projects that focus on developing possibilities to use and connect the BMDV's data, for instance through new navigation services, smart journey planners or highly accurate weather apps. Our funding kicks in the moment digital ideas are born and supports funding recipients in realizing these ideas - from the initial concept to the development of a prototype. Details on mFUND projects can be found in the brief project outlines and are only available in German.