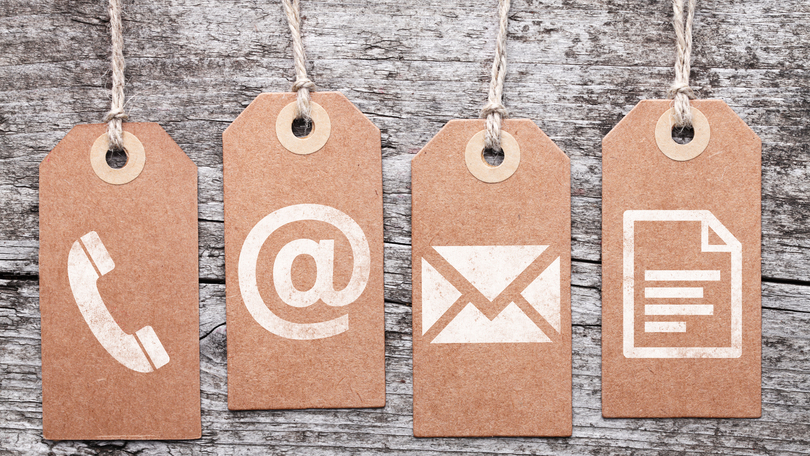 Do you have any questions or would you like to know more about the various policy initiatives and activities of our Ministry? If so, you can write to us using our contact form or send an email to buergerinfo@bmdv.bund.de. You are also welcome to make comments or suggestions relating to the work of the Federal Ministry for Digital and Transport. If we are to provide you with an answer, we require a specific question.
Please note:
The Federal Ministry for Digital and Transport receives numerous enquiries every day. For this reason, we are not able to carry out comprehensive research. However, you can find up-to-date information and publications on many issues on our website at www.bmdv.bund.de. We also recommend visiting the website of the German Digital Library (www.deutsche-digitale-bibliothek.de) where digitized inventories and collections of German cultural institutions such as archives, libraries or museums are made available and interlinked, as well as the website of the Federal Agency for Civic Education (www.bpb.de).
Please note that the Legal Services Act prevents us from providing legal information and advice in individual cases. In some cases, it is advisable to answer an enquiry by post. We would therefore like to ask you to provide your address.
You can find the privacy provisions in our privacy statement.
Fields marked with an * are mandatory.